Condé Nast | Vogue: "Good Morning Vogue"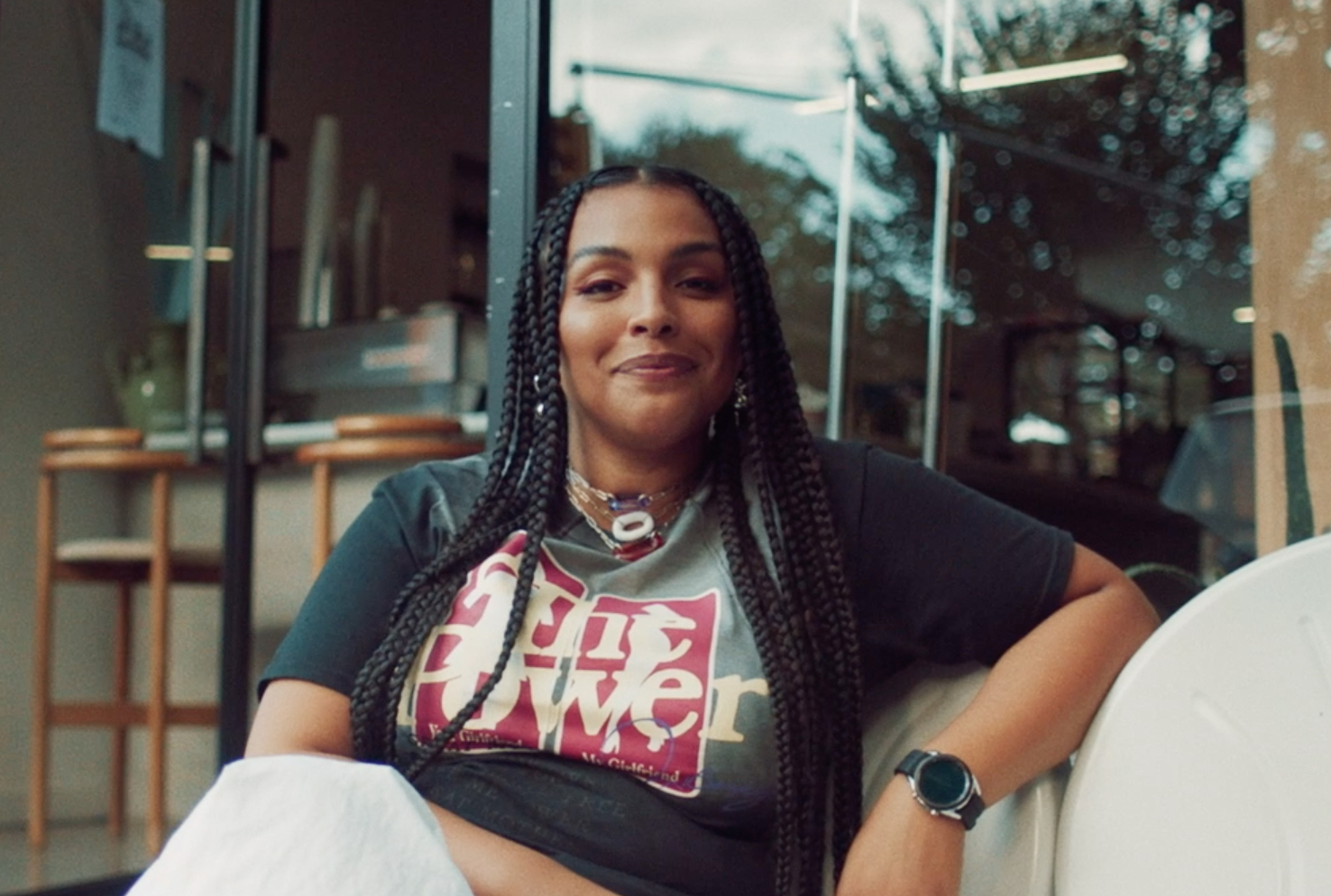 Condé Nast | Vogue: "Good Morning Vogue" Series
Producer

Client: Condé Nast
Studio: Spacestation

Directors: Scott Perry & Julia Pitch
Producers: Durier Ryan, Jenna Galinsky & Ellie Cano
DP: Zoe Yi


Vogue Magazine's debut fashion news series, covering the changes in the fashion industry in the wake of the Black Lives Matter movement and the 2020 global pandemic.

Hosted by Paloma Elsesser, and broadcast across all of Vogue's editorial platforms.

Featuring interviews with Anna Wintour, Tom Ford, Christopher John Rogers, Aurora James and more.

Featured locations included: The High Line, Bowery Hotel, The Standard, and private studios.

Producer on all NYC segments (on location and in studio).