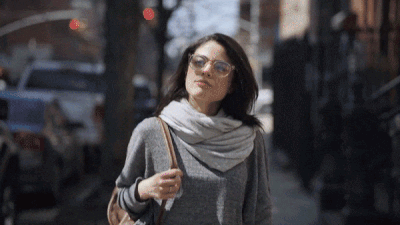 Facebook | Reality Labs | "LiveMaps"
Producer

Client: Facebook
Content Studio: Authors

Director: Ross Thomas
Producer: Durier Ryan
DP: Keenan Newman


Supervised Casting, Location Scouting and all Live-Action Production Elements for the Facebook Reality Labs LiveMaps AR introduction film.

Filmed on location in NYC.

One of the first-ever on-location film shoots in Brooklyn's Domino Park.